Donna Mathiowetz ~ Inspirational Author & Speaker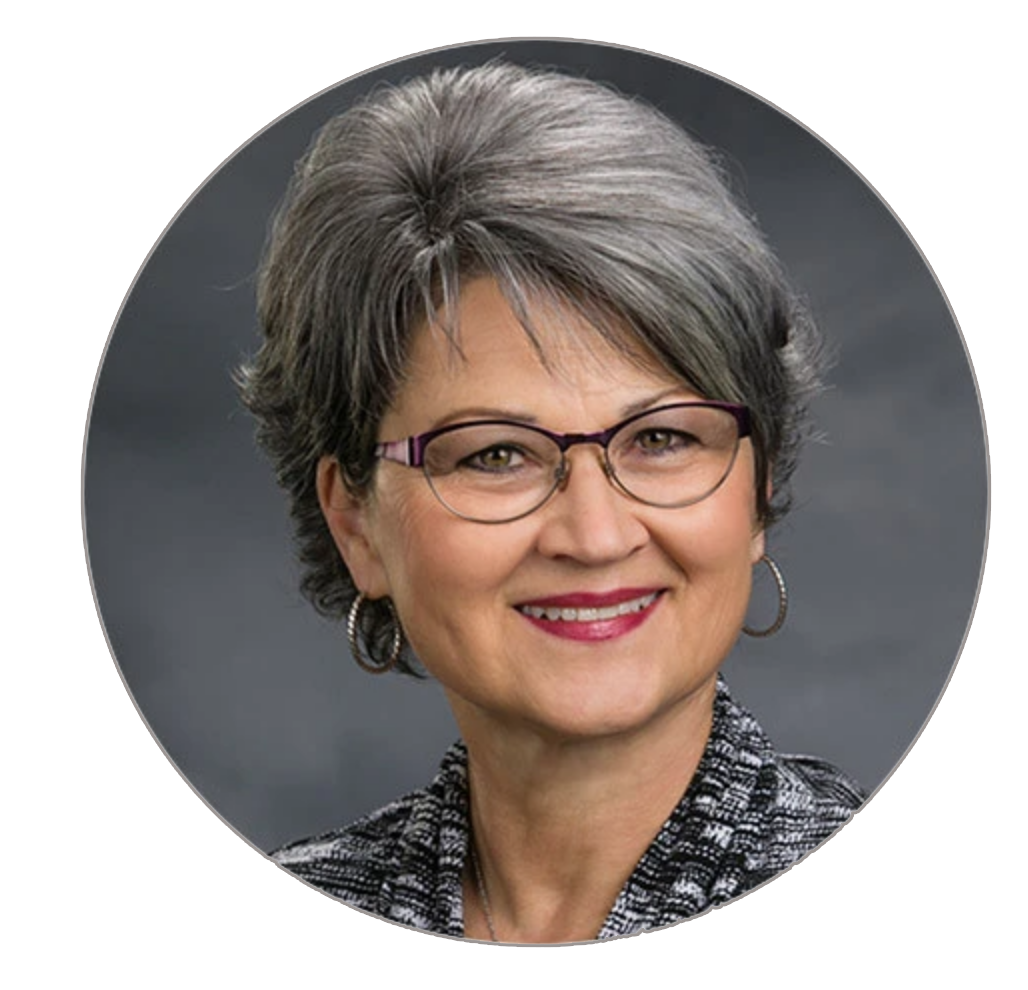 About Donna
I, Donna, am an inspirational speaker and author. I have been working in the arena of loss and grief since 1997 following the death of two teenage sons within two years. My husband and I have been foster parents for four children from foreign countries with medical needs that weren't available to them in their countries of origin. We adopted our son Brandon in 1995. My passion to help others thrive as they rise to the challenges of changes in their lives comes from my own life experiences.
I enjoy speaking at corporate gatherings, women's groups, team building events, grief support groups, churches, and more.
"Donna's message is always heartfelt with a sincere desire to help her audience feel empowered by her words."
Author of "What Have You Done Since I Left?" and "A Journal for Your Journey". She also created of The Journey Card Deck. Her items can be found in the shop on this site.